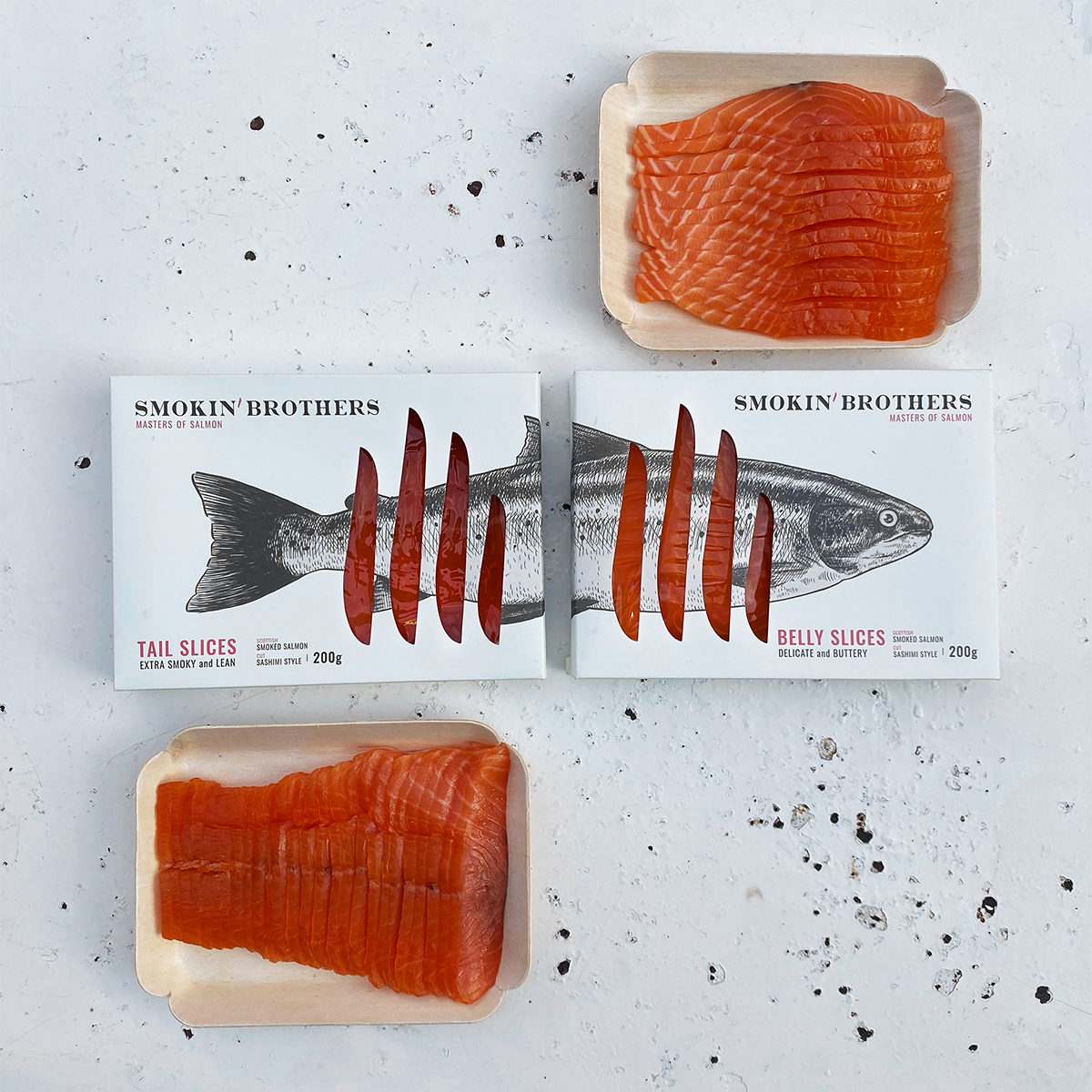 DESIGN IS AN INNOVATION TOOL.
At Smokin' Brothers Design is the backbone for the idea of change that we wish to endorse.
Design is not just the tangible visuals integral to a company or brand, it is the approach, the process, and the company culture. Without Design, we would have a fraction of what we have today, as would numerous other brands.
IMPLEMENTING DESIGN MEANS ASKING THE RIGHT QUESTIONS.
So, why does Design get misunderstood by many businesses?
Often, companies produce to sell, as a means to an end. We believe this idea is redundant, as it does not yield inspirational change. Truly successful companies produce to solve a problem, delivering solutions, conveying culture, and answering a demand.
The significance of design lies in the ability to create a long-term strategy integrated into the core of company culture, thus developing awareness of the bigger picture; connecting with a community to invoke positive change.
DESIGN IS A STRATEGY FOR SUCCESS.
One of our long-term goals is to obliterate single-use plastic, meanwhile raising awareness that alternative solutions are available, even for a newborn brand created by three, young Italians in London.
Fundamentally linked to ecological malpractice, single-use plastic was off our agenda from the get-go. Thus, we arrived at a leading question: How do we deliver outstanding and sustainable smoked salmon, meanwhile creating bold packaging utilising eco-friendly materials? We researched, emphasised, designed, and prototyped to deliver a unique plastic-free solution, retaining a bold superiority. We don't claim to have the final solution, but we believe in the constant development of alternatives to inspire others to follow this path.
DESIGN IS A LONG-TERM GOAL.
Awareness and interest for environmentally appropriate products have finally seen a growth in the last decade. There are multitudes brands outputting more sustainable products, with a rise in the mindful attitude of consumers. Restaurants have begun attempting to approach culinary experiences with a waste-free, or low-waste approach to their use of ingredients. What do they all have in common?
They took the time to explore, research, prototype, and test. Where many see problems and high-expense, others see the opportunity to innovate and deliver world-changing experiences.
From the consumer perspective, it is vital to stop fuelling the immediacy market. We must question our daily choices, stimulate our curiosity, approach our choices with a mindful and respectful outlook.
ASK MORE QUESTIONS, ASK THE RIGHT QUESTIONS.
What is our end goal? To be a part of more, to impart and share what we know, have learned, and are learning; to inspire, and deliver more than our Smokin' Brothers salmon. We want our entire product to reflect what we believe. We want to set an example for other young brands, and to raise awareness to those who purchase our product. To show that patience, commitment, and long-term solutions procure greater results for all involved, and to give people the opportunity to feel their involvement in the progressive steps towards a future of change.