About Smokin' Brothers Wholesale
We are immensely proud to stand as the esteemed wholesale purveyor to a prestigious roster of celebrated restaurants and accomplished chefs throughout the United Kingdom.
From the hallowed halls of Michelin-starred establishments to the vibrant pop-ups that dot the culinary landscape, our unwavering dedication to the exquisite craft of smoked salmon is an embodiment of British gastronomic excellence.
Over time, we have forged enduring bonds with our esteemed clientele, bestowing upon them an unrivaled symphony of quality and unwavering consistency that has become the hallmark of our revered reputation.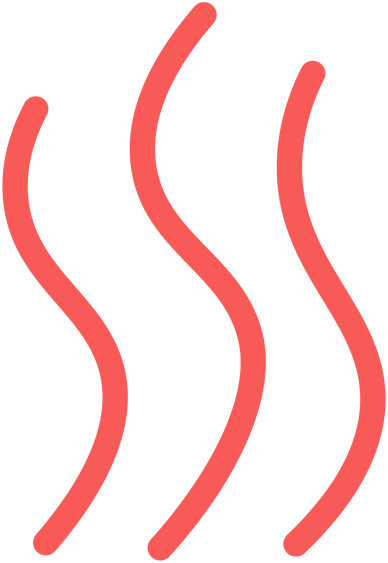 smoked to order
Every order is purpose smoked for our customers, ensuring the best shelf life for our product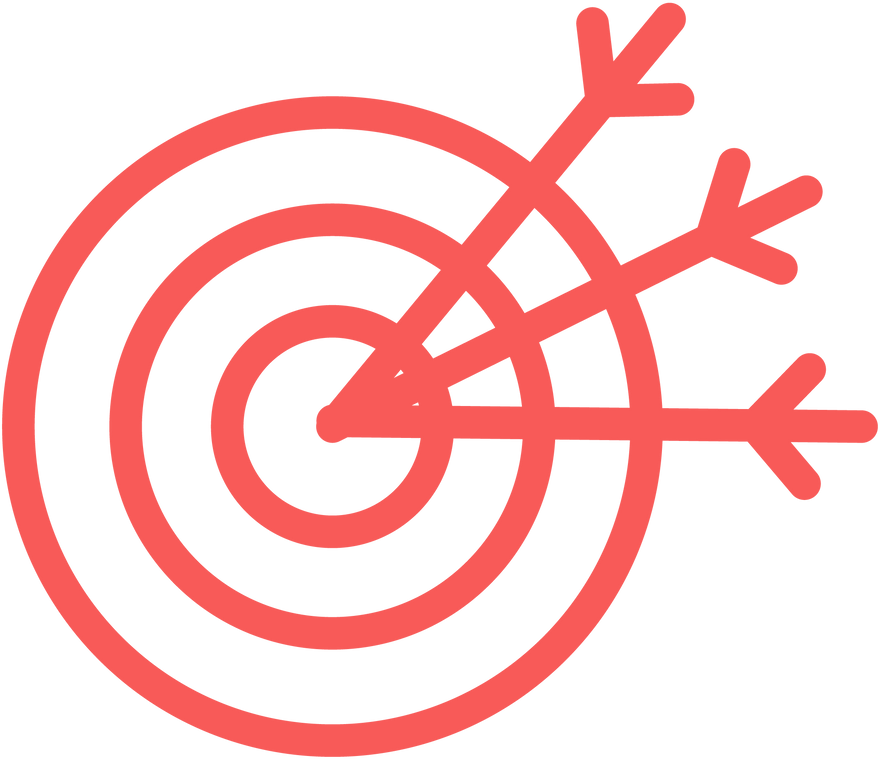 Consistency
Our master smokers pay close attention to the consistency of products, ensuring that perfection is met constantly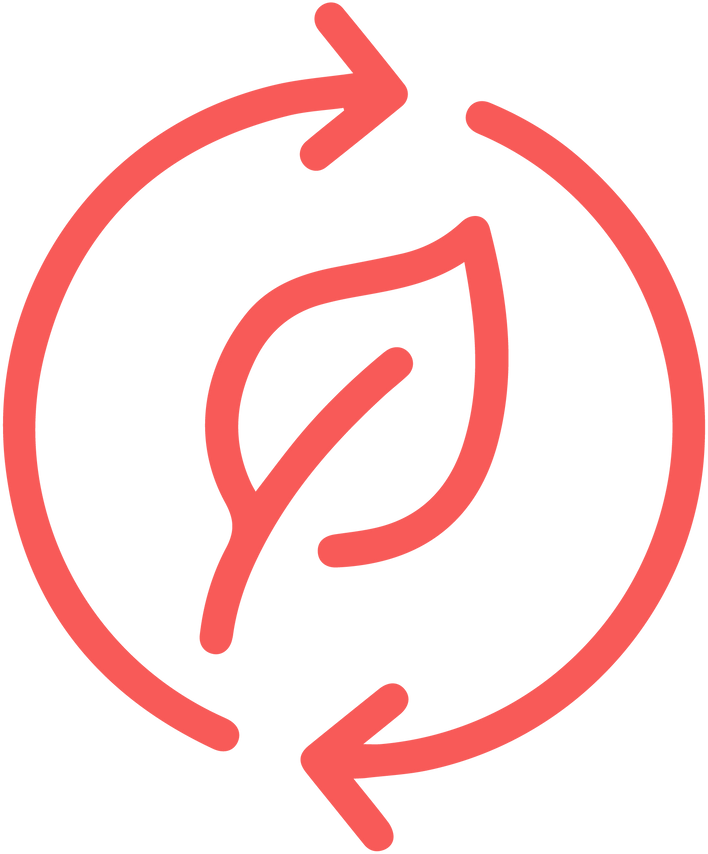 Sustainable
From our raw salmon to our packaging. An exceptional add on to your storytelling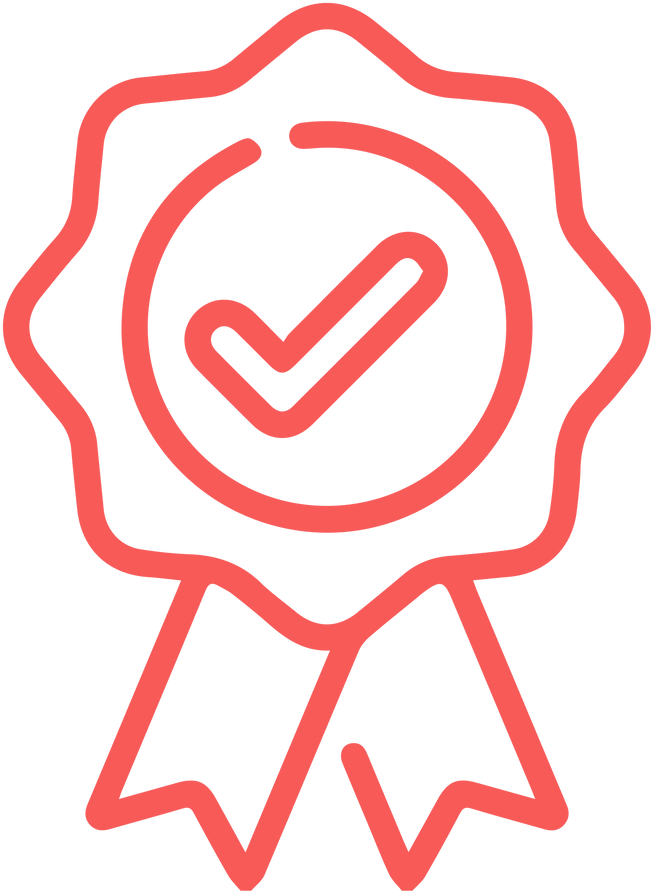 Oustanding quality
From product to service, quality is at the heart of everything we do
some of our partners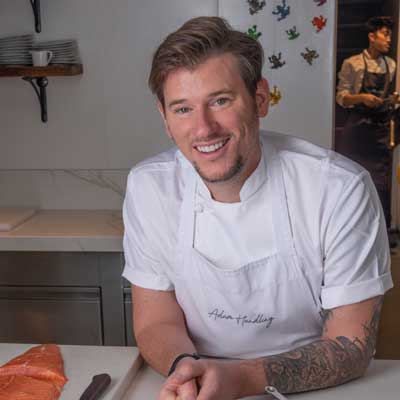 "Without a doubt the best smoked salmon!"
Adam Handling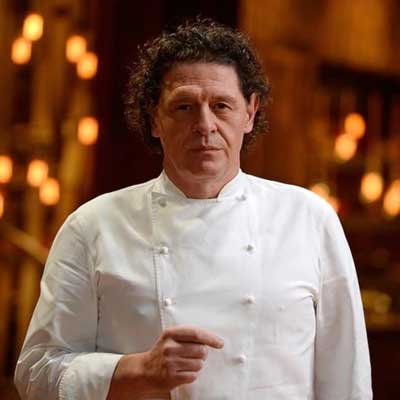 "I must say the presentation and preparation were the best I've ever seen for sliced salmon. Secondly, the texture and the smoke were beautifully balanced. My family and I were of the opinion it was first rate."
Marco Pierre White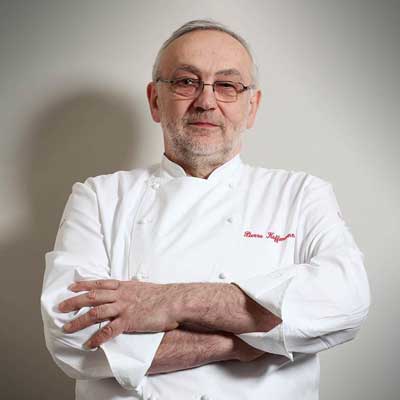 "Smokin' Brothers made me enjoy smoked salmon again."
Pierre Koffmann
Contact us
If you'd like to enquire about our wholesale offering, please get in touch through the form below.