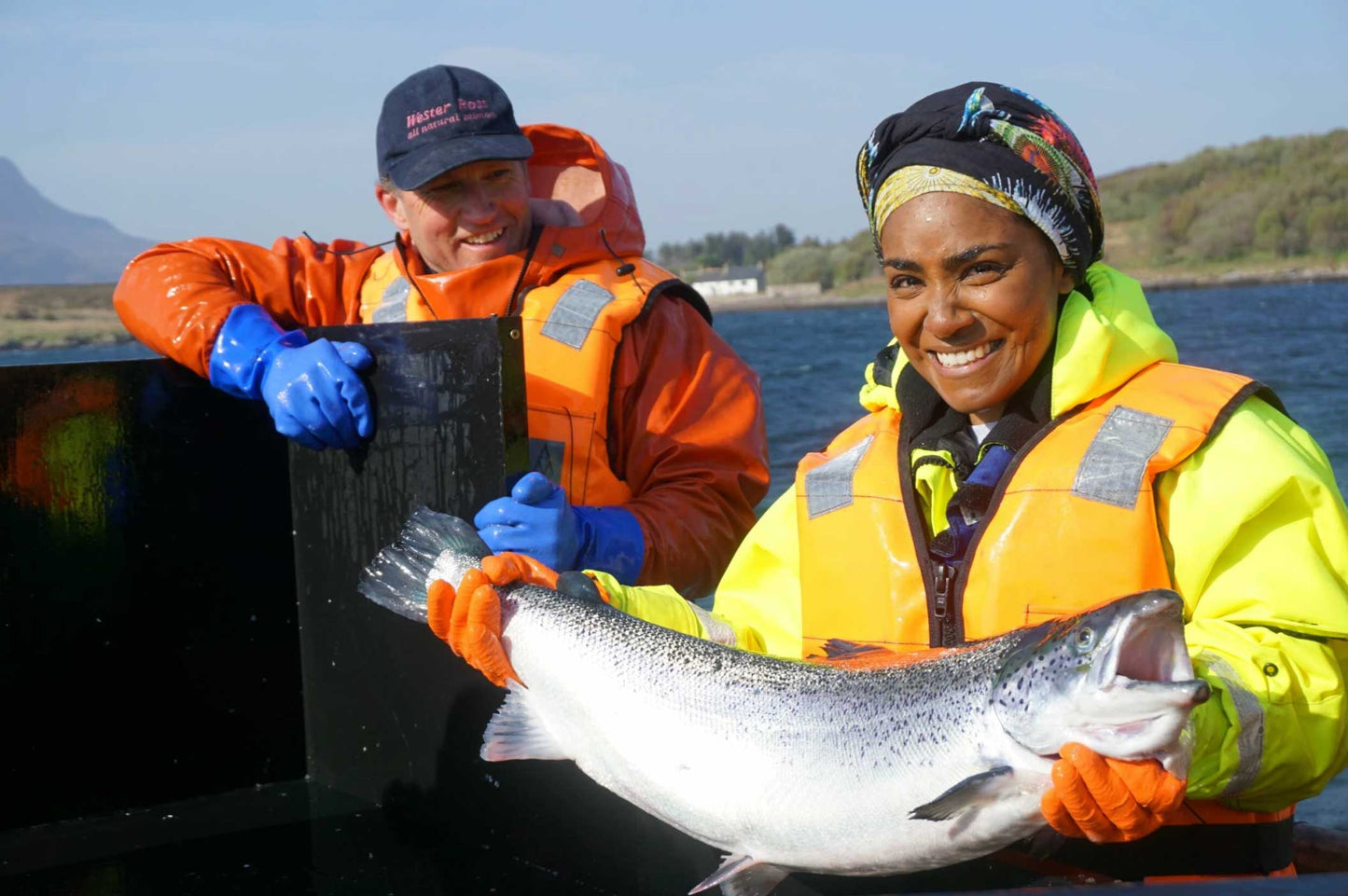 Ethical Sourcing
Smokin' Brothers has partnered with Wester Ross, a renowned salmon producer known for their ethos, quality, and sustainable practices. Since 1977, Wester Ross has been hand-rearing artisan salmon without hormones, GMOs, or antibiotics. Their experienced farmers prioritize the health of each individual salmon, allowing them ample room to swim. By avoiding overcrowding and automation, Wester Ross ensures the well-being of their fish and produces superior quality salmon. Their commitment to sustainability extends to employing aquatic neighbors to keep the salmon content. Smokin' Brothers is proud to offer customers this exceptional, responsibly sourced salmon.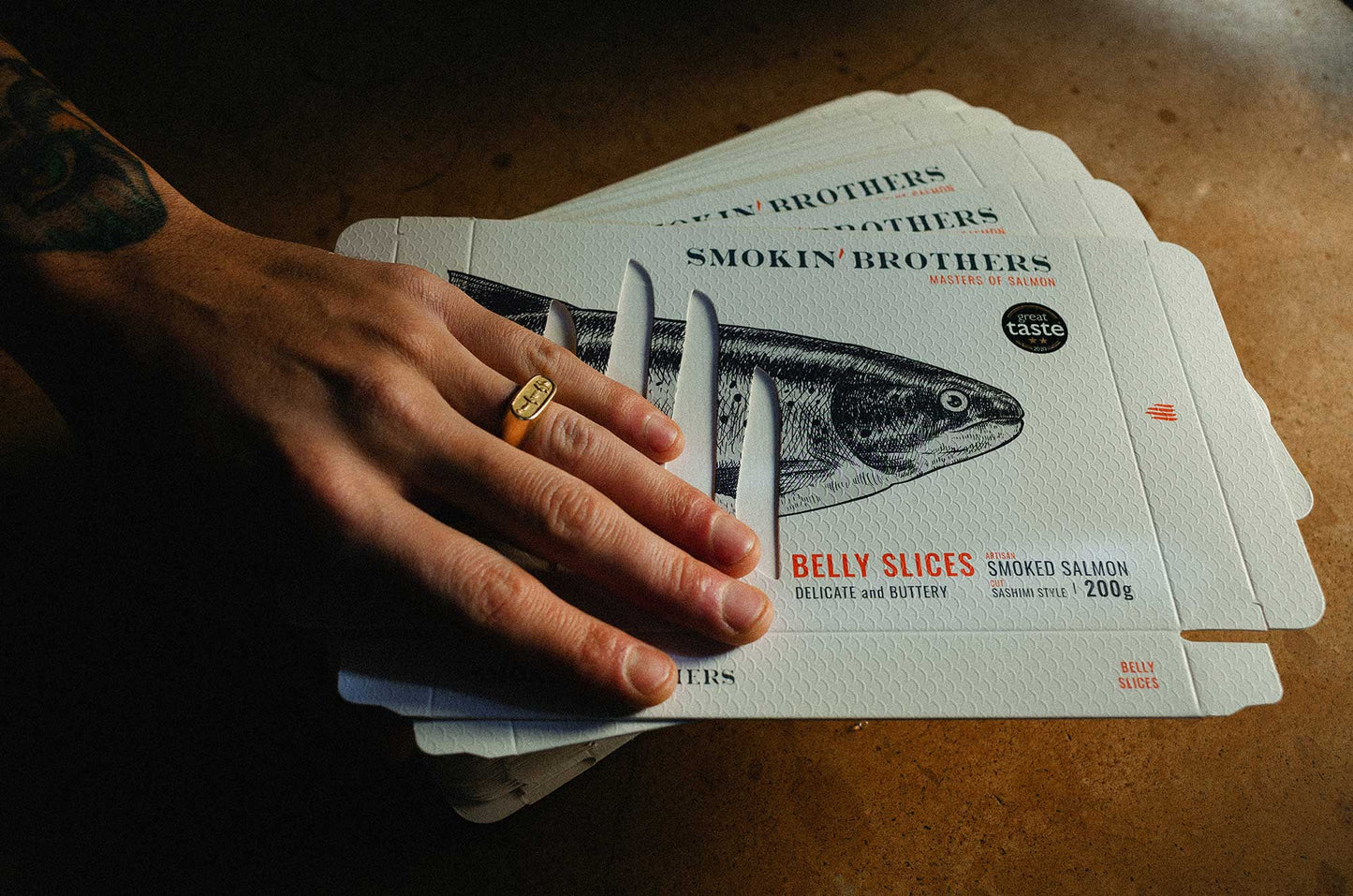 Smokin' Packaging
Our smoked salmon is packed using truly sustainable packaging. We have invested resources, primarily time, to discover alternative materials that align with the ethos of Smokin' Brothers. All our boxes are made of FSC single-material cardboard, printed with water-based ink, making them fully recyclable as they are! We have also prioritised the materials in direct contact with our smoked salmon. We have chosen fully compostable trays (FSC cardboards and FSC wooden trays) vacuum-sealed in a 100% plastic-free pouch made from starch and corn. We are dedicated to continuously exploring and discovering innovative solutions to raise the bar with each product release.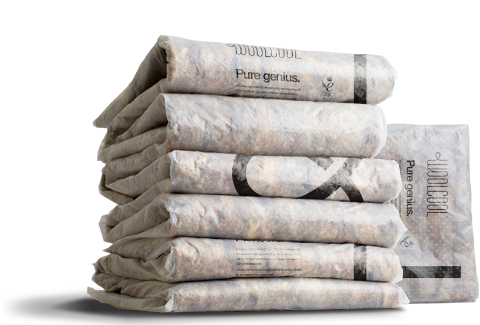 Shipping
All nationwide shipments are packed using WoolCool, insulated bags made with lambswool, and reusable ice packs. WoolCool is an extraordinary natural insulation that also happens to be fully compostable, ensuring your order remains at the optimal temperature throughout the entire shipping duration. For local deliveries, we utilize our own refrigerated van, following the same route as our wholesale clients in London, thus optimizing CO2 emissions.
Food Waste
We are committed to minimizing waste to the fullest extent possible.
While it may pose challenges, we continuously experiment and test new products to launch, as well as introduce exciting recipes at our Smokin' events. Our recently established R&D department is wholeheartedly dedicated to this mission, exploring innovative methods to transform what is often perceived as waste into extraordinary textures and flavors for your dining pleasure.